Port Coquitlam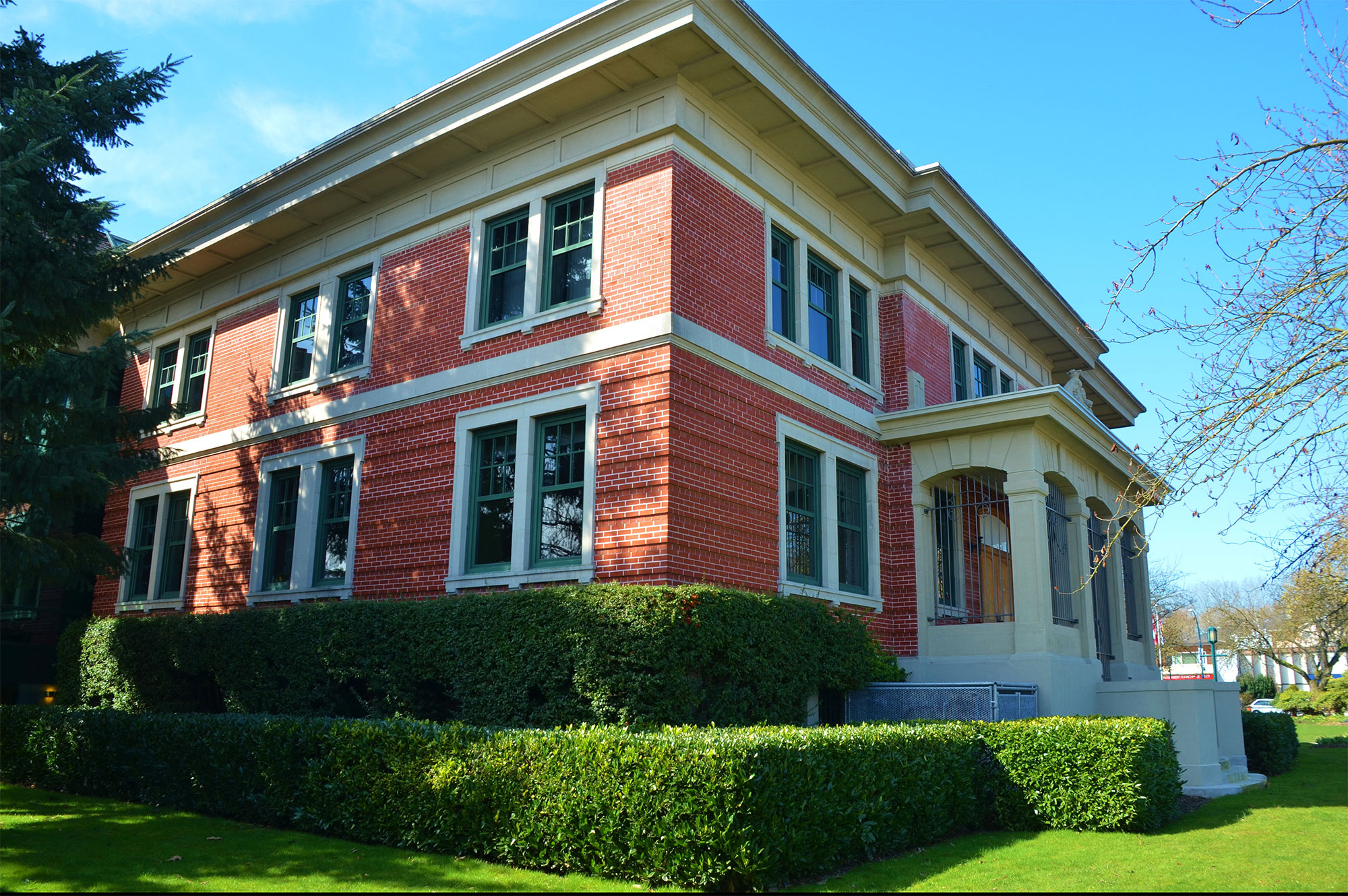 A vibrant community of more than 57,000 people, Port Coquitlam boasts a picturesque natural setting, a strategic location, progressive business opportunities, small town spirit and a dedication to healthy living that offers an exceptional living and working environment for people of all ages and lifestyles.
Over the last several years, the City has been bustling with new commercial, institutional, industrial and residential developments, much of which are close to its historic and authentic downtown core or in new growth areas such as the Dominion Triangle. To meet the needs of our residents, the City is undertaking improvements to infrastructure, transportation and other services, including the new Leigh Square Community Arts Village and the Coast Meridian Overpass.
Incorporated as a municipality in 1913, Port Coquitlam strives to be a complete community that balances social, environmental and economic values while fulfilling the priorities set by our citizens. We are fond of saying that Port Coquitlam enjoys small-town spirit and big-city connections, and for good reason. We believe our engaged and active citizens make our community a better place to live, work and play, and we provide and support a wide variety of opportunities for citizen involvement.
Port Coquitlam is also centrally located within the Lower Mainland, with easy access to Vancouver via road, transit and commuter rail links. This accessibility, combined with the availability of affordable industrial, commercial and residential properties and our continued focus on economic growth, has drawn a large number of progressive enterprises to the community.
Port Coquitlam is also a desirable and safe place to live and raise a family. Our residents have access to more than 266 hectares of parkland and an extensive system of outdoor trails perfect for cycling, hiking and leisurely walks. A wide variety of housing choices, quality schools, health care facilities, shopping, recreation and arts facilities, and numerous places of worship round out this warm and caring community.
Traboulay PoCo Trail
The foundation for Port Coquitlam's trail network is the Traboulay PoCo Trail, a 25-kilometre route that encircles the community. This flat walking and cycling trail is suitable for exploring at any time of the year. The trail traverses a varied landscape that includes forest and creek, meadow and marsh, riverfront and urban development.
The paved Downtown section winds through areas where local residents live, play and work. It's well used by recreational users as well as bicycle commuters. From there, cycle through the serene and historic Colony Farm section, which features more than 150 bird species and is one of the most biodiverse parts of the region.
Along the south Pitt River, the trail winds past the Citadel Landing boardwalk, Peace Park and river-based industry, while offering views of the river and Douglas Island. Next is the Deboville Slough and north Pitt River section, which features splendid views of farmland and the mountains. From there, continue on to enjoy the cool shade from the tall trees along the Coquitlam River and Hyde Creek sections – particularly refreshing on a hot day.
To get the most out of this amazing community asset, pick up a copy of the Traboulay PoCo Trail Guide. It's available for free at City facilities and includes a comprehensive trail map complete with distance markers, viewpoints, locations of parking and other amenities, as well as descriptions of the flora and fauna found along different sections of the trail. You can also take a virtual tour of the trail on our website.
Source: City of Port Coquitlam Website